The revival of a beloved talk show is making its way to Gossip Stone TV!
The Ari Global show aired as short interviews, and now it's getting the reboot treatment beginning September 17. Gossip Stone is sharing four episodes over four weeks and will be showing another two in the next two weeks as well.
A-list stars are featured in the series – the Best of the Best of Hollywood! Ben Affleck and Jennifer Lopez, Ryan Reynolds and Henry Cavill, Gerard Butler, Mark Wahlberg, Matt Damon, Emma Thompson, Emma Stone, Samuel L. Jackson. The list is huge, and we can hardly list all the awesome Hollywood artists featured in this show in one place.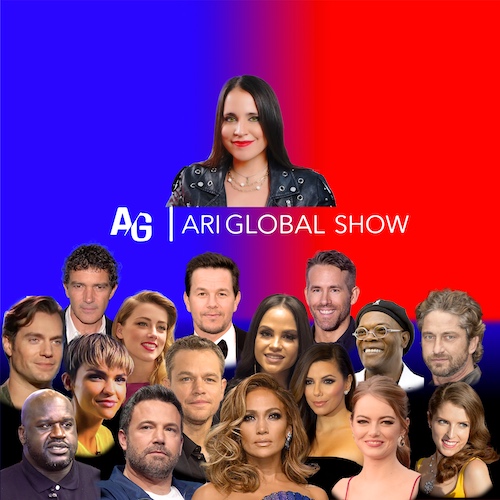 There's just something about this talk show that got us hooked! So, what can we expect to see in the new Gossip Stone show?
What is Ari Global Show on Gossip Stone TV all about?
Ari Global Show is a motivational show that connects all our favorite artists with one simple question – what inspiration and motivation mean for them! Ari is a virtuoso at sharing with us a preview of every interview and tells the audience facts about the stars that even their fans don't know about.
How to be a hustler by Jennifer Lopez?  How to gain 30 pounds in a short period of time by Mark Wahlberg?
What is the real message in the Last Duel that Matt Damon and Ben Affleck wanted to share with their audience? And finally, what is the secret of two Oscar winning Emmas? Of course, we are talking about Emma Stone and Emma Thompson and the awesome movie Cruella by Disney.
The episodes are shot in the preferred language of each star, in English and Spanish, and the subtitles for the other of the two languages are on-screen. In the introduction, Ari introduces this bilingual show to us in Spanish, and most of the interviews are recorded in English.
"Ari Global really goes global", declared Ari about launching her show on Gossip Stone.
Born in Venezuela, Ari has a long relationship with television and appeared in CNN, Telemundo, Antena 3, and other mainstream television networks. She has interviewed more than 300 celebrities in her lifetime, wrote a book sharing her secrets and continues working on her talk show that you can watch on Gossip Stone TV channel in a new studio-format.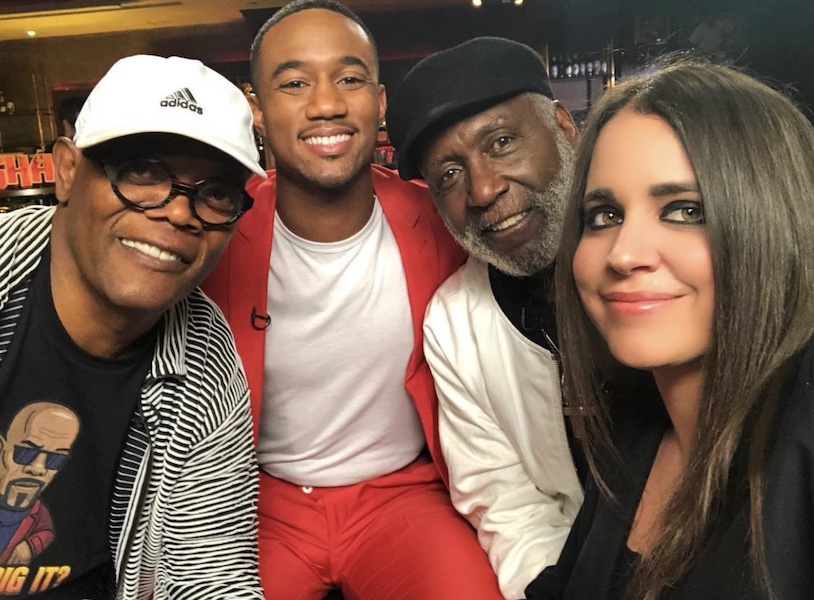 "We are so happy to work with Ari on her show and are very proud to be the TV channel that broadcasts her unique new format and vision in one place", says the producer and founder of Gossip Stone TV Victoria Unikel.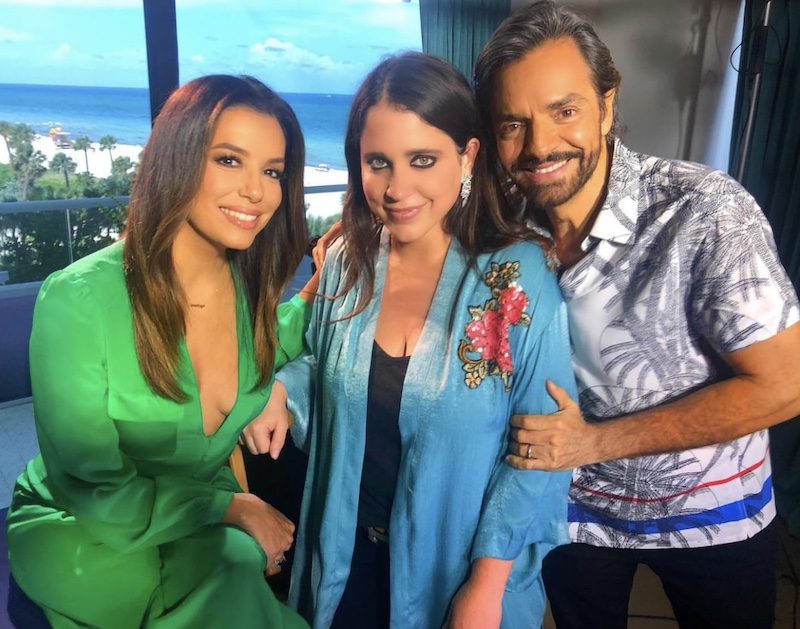 Ari Global Show premiered September 17 will consist of twelve 30-40 minute episodes on the Gossip Stone TV channel that you can watch absolutely free on Roku TV, Amazon Fire TV and Apple TV devices.
NEWS - Gossip Stone TV originally published at NEWS - Gossip Stone TV