FOXYLAB NEW YORK, the innovative artwear fashion brand, has introduced new features to its online community platform. We've added a new YouTube channel FOXYLAB NEW YORK COMMUNITY with a variety of professional video content, as well as an online Magazine with a variety of educational, entertainment, and expert content, such as interviews, articles, and feature publications.
Adding professional education and entertainment content to the FOXYLAB NEW YORK brand in addition to its online store will ensure that the brand stays in the know with the latest in fashion and art trends throughout the world, which will become more accessible to a wider audience through FOXYLAB NEW YORK's platform. In addition to its in-house production team, the brand also has an in-house video editor who creates exclusive videos, including interviews with designers, artists, stylists, models, and other key figures in the fashion industry. The FOXYLAB NEW YORK founder Oxana De Castro mentions, "We will become a platform that serves as a pre-eminent multifunctional lifestyle platform not only for artwear shopping but also for inspiration and discovery for people of all creative minds." Accessibility i of inspiring art fashion content is one of the core values of FOXYLAB NEW YORK and it will continue to implement it.
Rami Kadi, the pioneer of digital haute couture, was interviewed on the new YouTube channel FOXYLAB NEW YORK Community. A Lebanese-American designer fused the latest technology with one-of-a-kind craftsmanship in his Couture SS2022 collection, entitled "Lucid Algorithms", which represents the rebirth of the physical world into the metaverse.
Multiple other artists are featured on the channel: Hong Kong-based designer Celine Kwan; leading Korean designers Hyemee Lee and Hye Young; Paris-based fashion photographer Vincent Kabbara and the supermodel Yulia Velikanova; Kobi Halperin, who has just taken the helm of Ungaro; British artist Danielle Hodson; live legend Barbara Bui; Charmel Abou Zeidan, creative director of the Octogony brand; designer Mossi Traore, who was named among France's most promising talents; and accessories designer Bilel A. Choutri.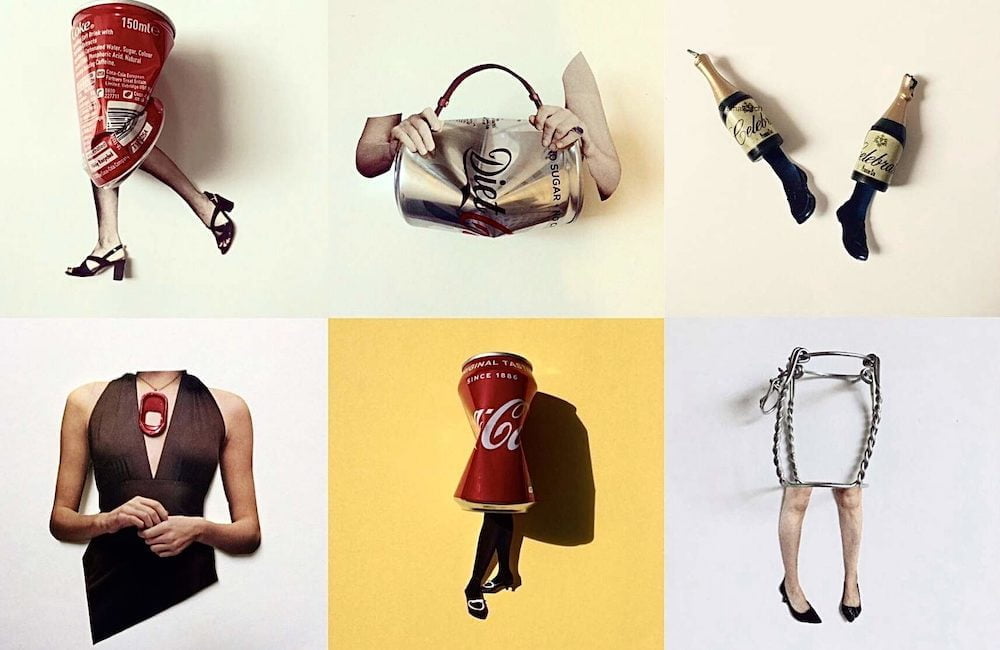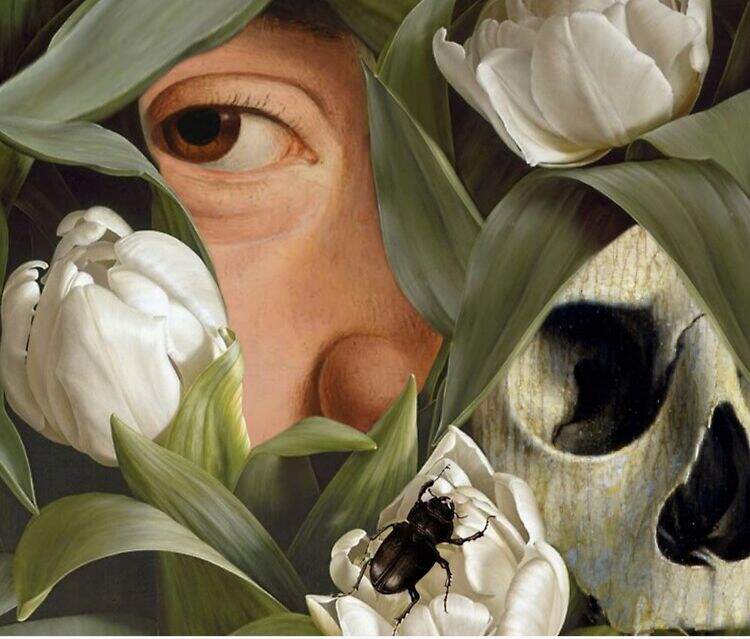 It is with great pleasure that the FOXYLAB NEW YORK team is introducing its upcoming interview with Iranian born legendary artist, photographer, filmmaker, stylist, and creative director, Ali Mahdavi, whose credits include Dita von Teese, Irina Shayk, and Thierry Mugler among others. Ali's story offers a glimpse of his personal life, which includes his experience growing up as a gay man with alopecia in the 1980s and the hypocrisy of the art and fashion worlds.
A number of other video interviews will be released over the summer with professionals including jewelry designer Jothi Seroj, Bolshoi Ballet dancer Anatolii Soya, and Italian street artist Mr One Teas, and nationally exhibited painter Gwendoline Finaz de Villaine.
Among other interviews in the magazine are Welder Wings, Naomi Gilon, Jason Naylor, Olivier Theyskens, Anne Therese Gennari, Diane Pernet, Shira Barzilay (aka KOKETIT), Constantin Prozorov, Jason Naylor, Ruslan Baginskiy, Martha Haversham (aka SMALLDITCH) and many more. Each interviewee represents a different aspect of the global creative community that drives our industry forward, and whose stories, opinions, and expert perspectives can be useful for future generations.
FOXYLAB NEW YORK's core value is to capture and convey the exchanges between talented individuals, via written and animated materials, which are broadcasted through our media outlets, making them accessible to everyone. FOXYLAB NEW YORK Community is an independent project with a curious eye and an international spirit, a mix of fashion, photography and art whose pages feature some of the top world talents of the today. All the on-line content that is offered by FOXYLAB NEW YORK Platform is new and exclusive.
New content is announced through all social media outlets and FOXYLAB NEW YORK's email newsletter, which customers can subscribe to on the website.
Official website: www.foxylabny.com FXLB Blogazine
FoxyLab NY Instagram: @foxylab.newyork Community Instagram @fxlb_mag
FXLB Community: YouTube Founder Instagram: @oxy_newyork