Hypno Challenge reality TV Casting Call All Hypnotists
Calling all bright, talented, and ambitious hypnotists to try themselves in the hilarious, magical, and surreal show Hypno Challenge.
If you are a skilled hypnotherapist or stage/street hypnosis performer, who can demonstrate different induction techniques, unique hypnotic modalities, direct & indirect suggestions, and extraverbal communication techniques, we want to see you!
All Kings and Queens of Misdirection, Mentalists, Neuro Linguistic Programming (NLP) Masters, Handwriting Analysis Gurus are welcome!
Expert hypnotists – be ready to show off your best skills to bring subjects to hypnotic paralyses and amnesia. Perform a hypnotic anesthesia, or surprise us with any other extraordinary hypnotic techniques.
Casting starts on September 19th 2022
To schedule an appointment call or text 747-296-1564 or email [email protected] or [email protected]
Hypno Challenge is a new reality TV show challenging world-famous hypnotists and mentalists against each other. Their challenge is to use their skills to complete their individual assignments and survive each elimination round. There can be only one winner – and the action will be intense!
Gossip Stone TV is an American TV channel that features original reality shows that explore the worlds of ultra-luxury extravagance that is usually hidden behind tall fences, the mystical and often misunderstood world of master hypnotists and the world of influence, confidence, and con artists, as well as an interview series featuring sit-down interviews with top A-list celebrities.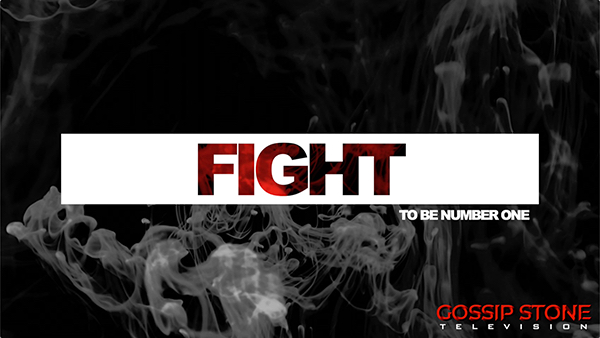 NEWS - Gossip Stone TV originally published at NEWS - Gossip Stone TV